MINDFULLY CURATED GIFTS TO HELP NAVIGATE THROUGH ILLNESS AND LOSS
Meaningful gifts that connect and support
LET US HELP YOU WHEN THE RIGHT WORDS, GESTURE AND GIFT ARE HARD TO FIND.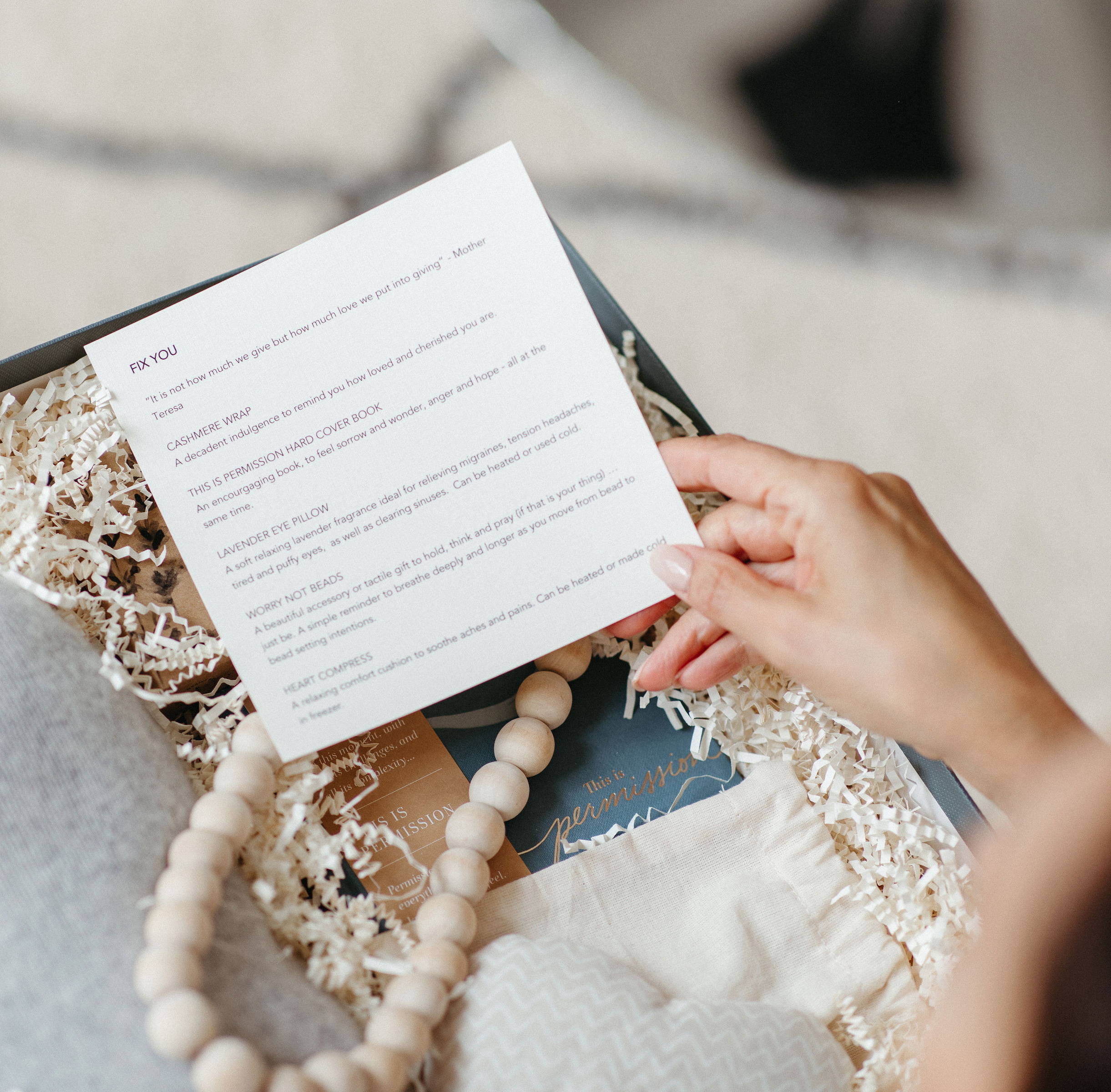 Alleviating the challenge of finding the right words, each box includes a heartfelt sentiment card describing each purposeful item providing a memorable experience.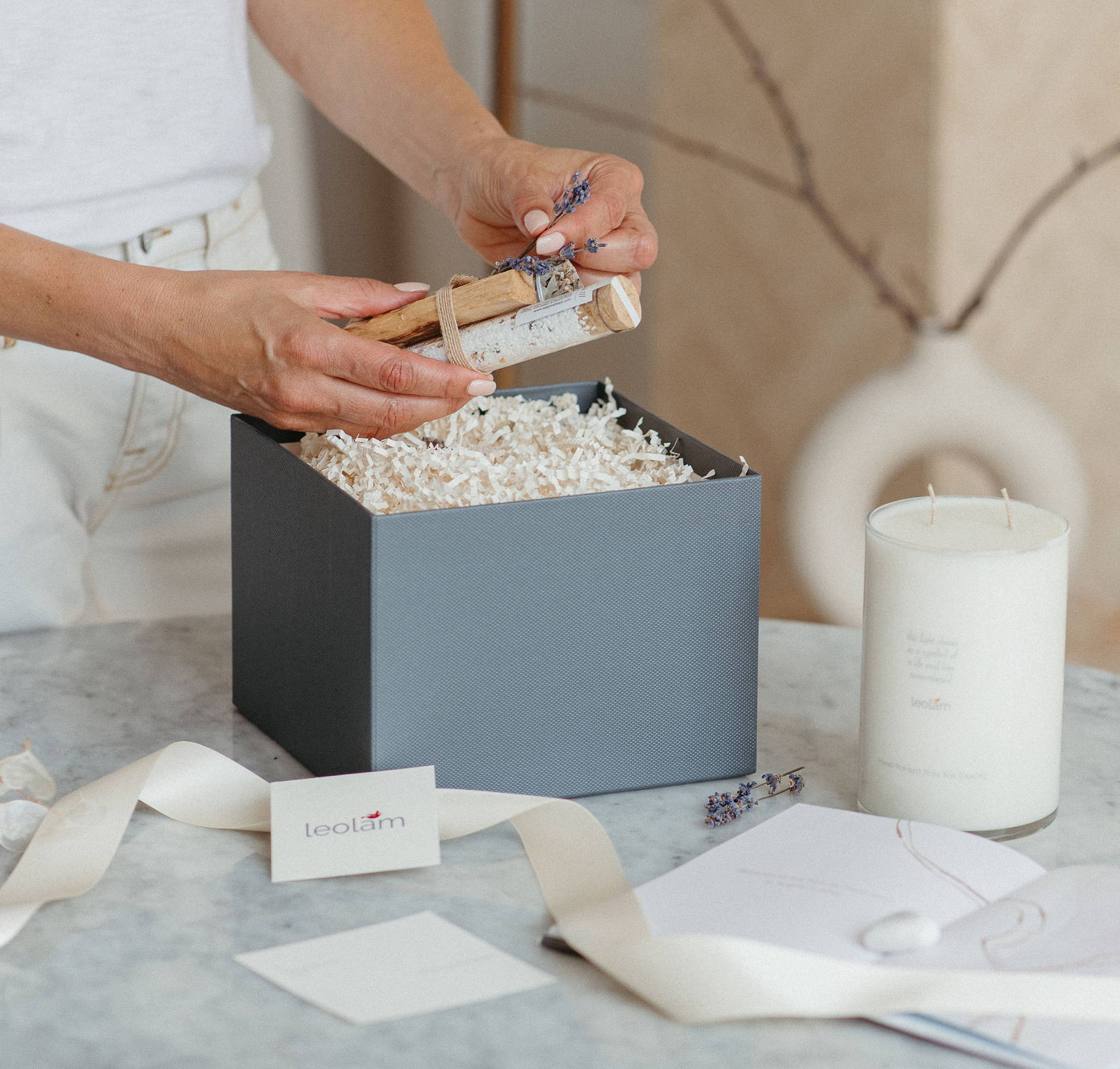 A beautiful gesture to gift solo or as a group, allowing the receiver to feel acknowledged and companioned. Oftentimes most cherished long after everyone has moved on with their daily routines, a supportive reminder of care.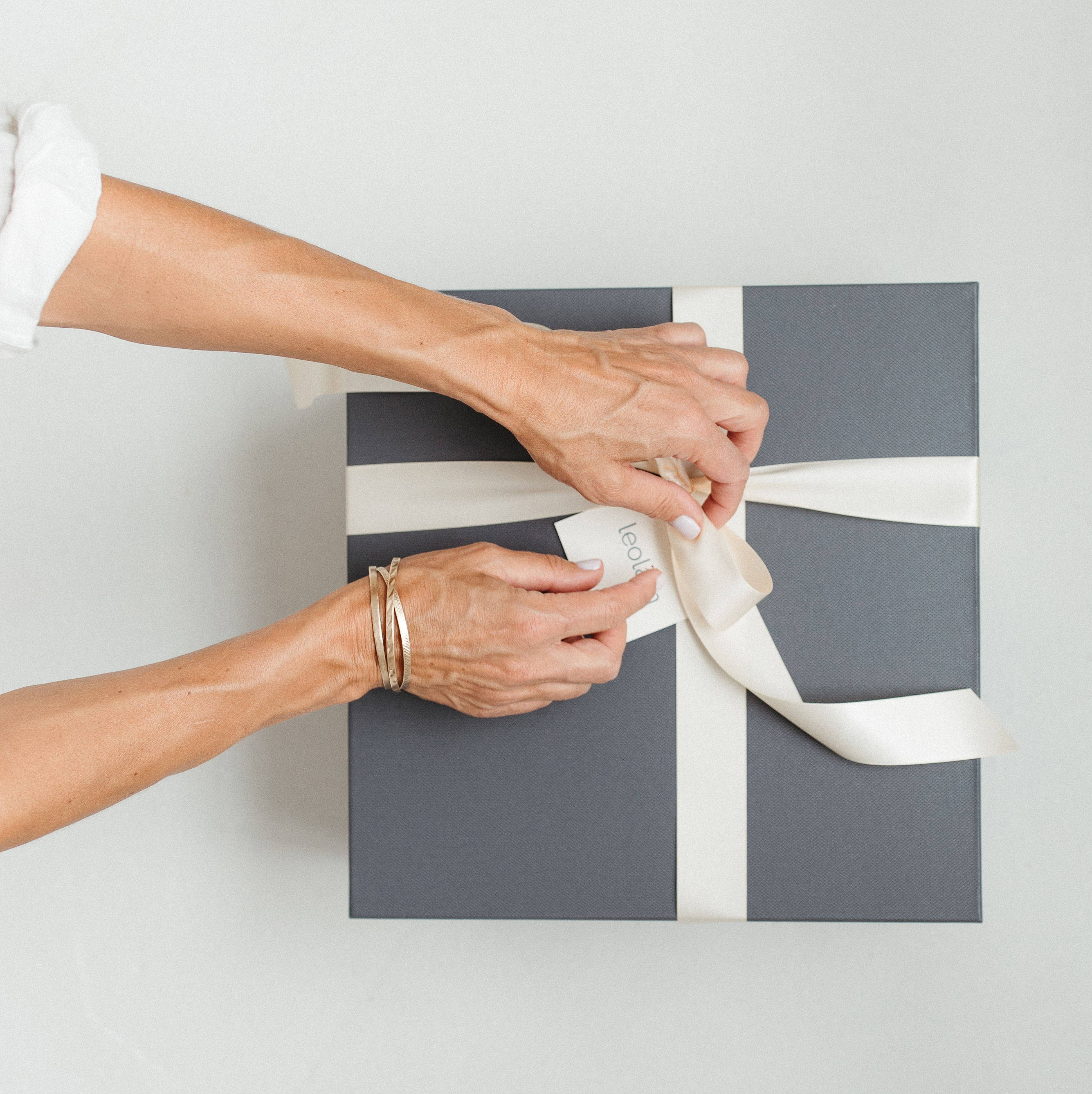 Founded with the vision to elevate gifting during illness and loss, engaging on a connective level with mindfully curated gift options.
There is no schedule for grief, we all suffer in our own very unique ways. Grief can not be fixed, avoided or suppressed.
leolam gifts are meant to support the empty space with carefully considered gifts to comfort, connect and console. Allowing the griever to be acknowledged without the need to suppress, shrink or numb it away.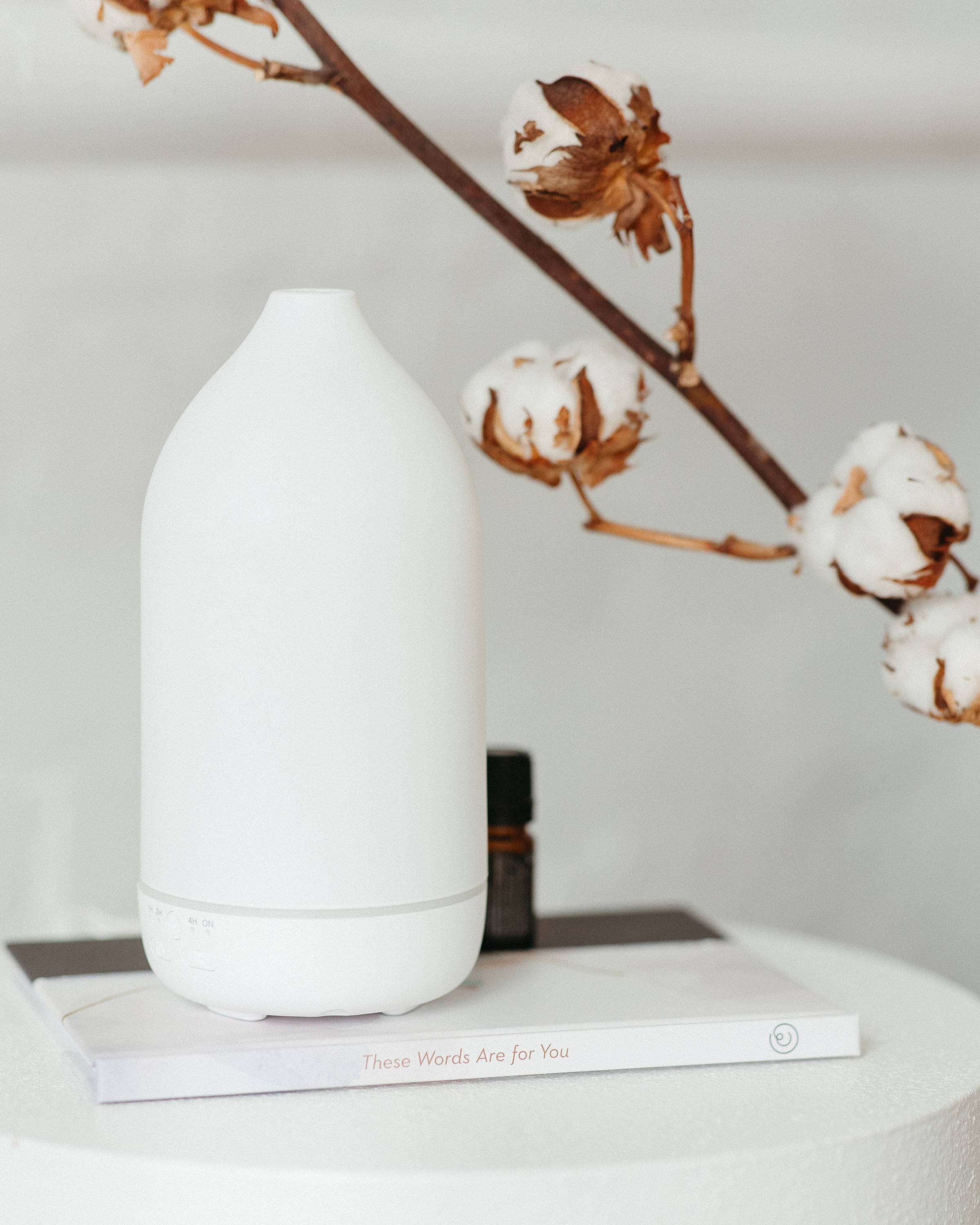 Illness is an emotional time for everyone, sometimes leaving us with time to prepare and process,
other times more immediate.
leolam gifts have been curated to create memorable moments providing connection (near or far), comfort and some levity during the darkest of times.
"I've learned that people will forget what
you said, people will forget what you did,
but people will never forget how you
made them feel."


- Maya Angelou
Each leolam gift comes in a beautiful linen wrapped box (to store keepsakes and mementos).
We take care of handwriting a personal message of your choice delivered with your gift.
A detailed description of each item is enclosed connecting the
recipient with meaning behind each item and its use.
At leolam we strive to ensure each item has been sourced to not only provide quality but to support an emotion. Occasionally our products may be altered based on availability. You have our commitment that every substitution or change will continue to honour our high standards.

Mindfully curated gift options providing a memorable experience with purposeful, high quality items to ease the challenge of what to say, what to do and what to give.
What Our Customers Are Saying
I received a few gifts after my mom died and they are gorgeous! Great quality and the packaging was beautiful.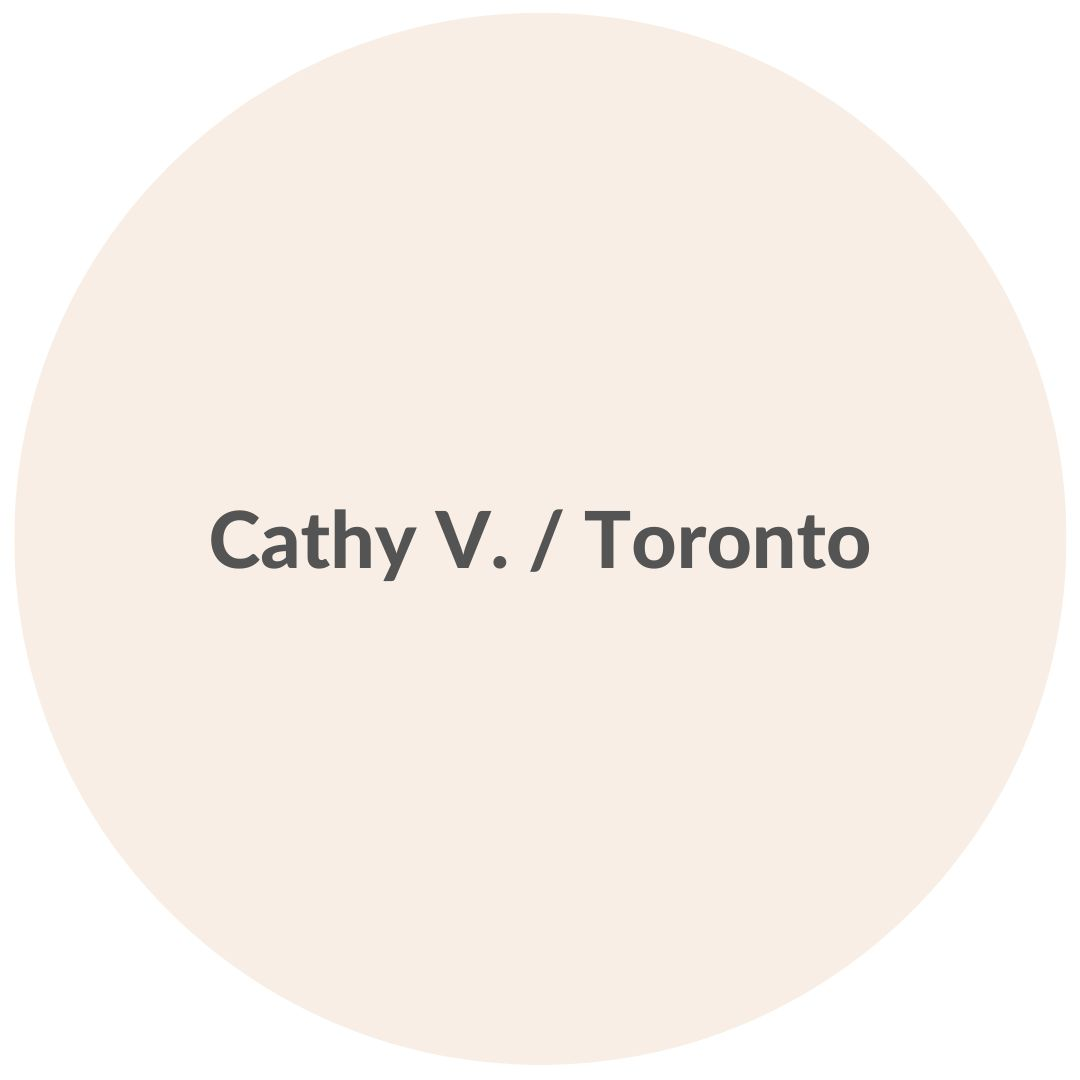 What a beautiful thoughtful gift I received from you in memory of my dear brother. It truly touched my heart!
I will always remember your heartfelt sentiments and beautiful gesture. I will light your beautiful candle in his memory.
I must add...it was absolutely a stunning gift box. Carefully thought out in every detail. The heart pouch added such a special touch. I truly loved the sentiments that came within. I will treasure forever.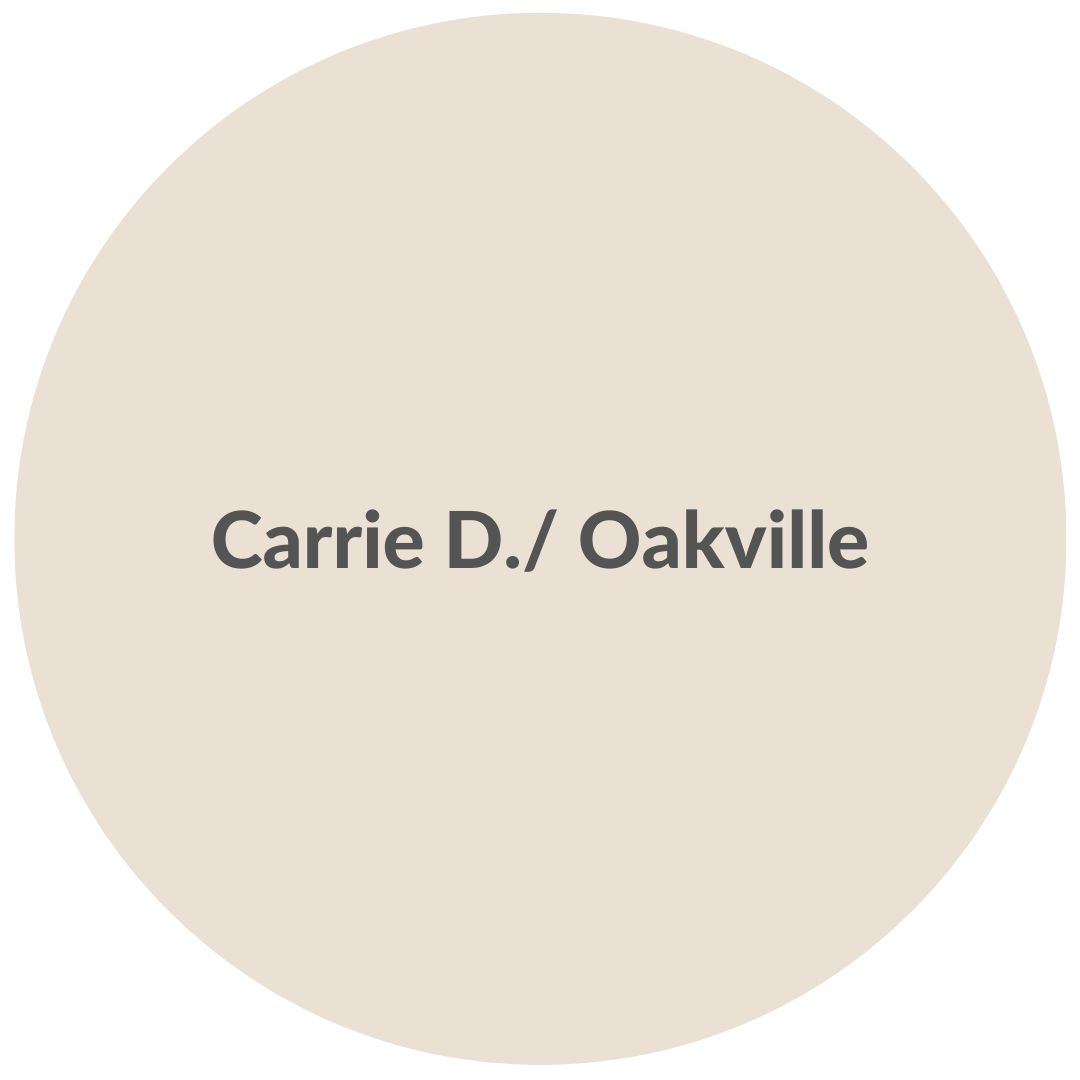 My sister-in-law was beyond touched by her blanket.
My friend called crying and gushing about her gift. She was beyond touched.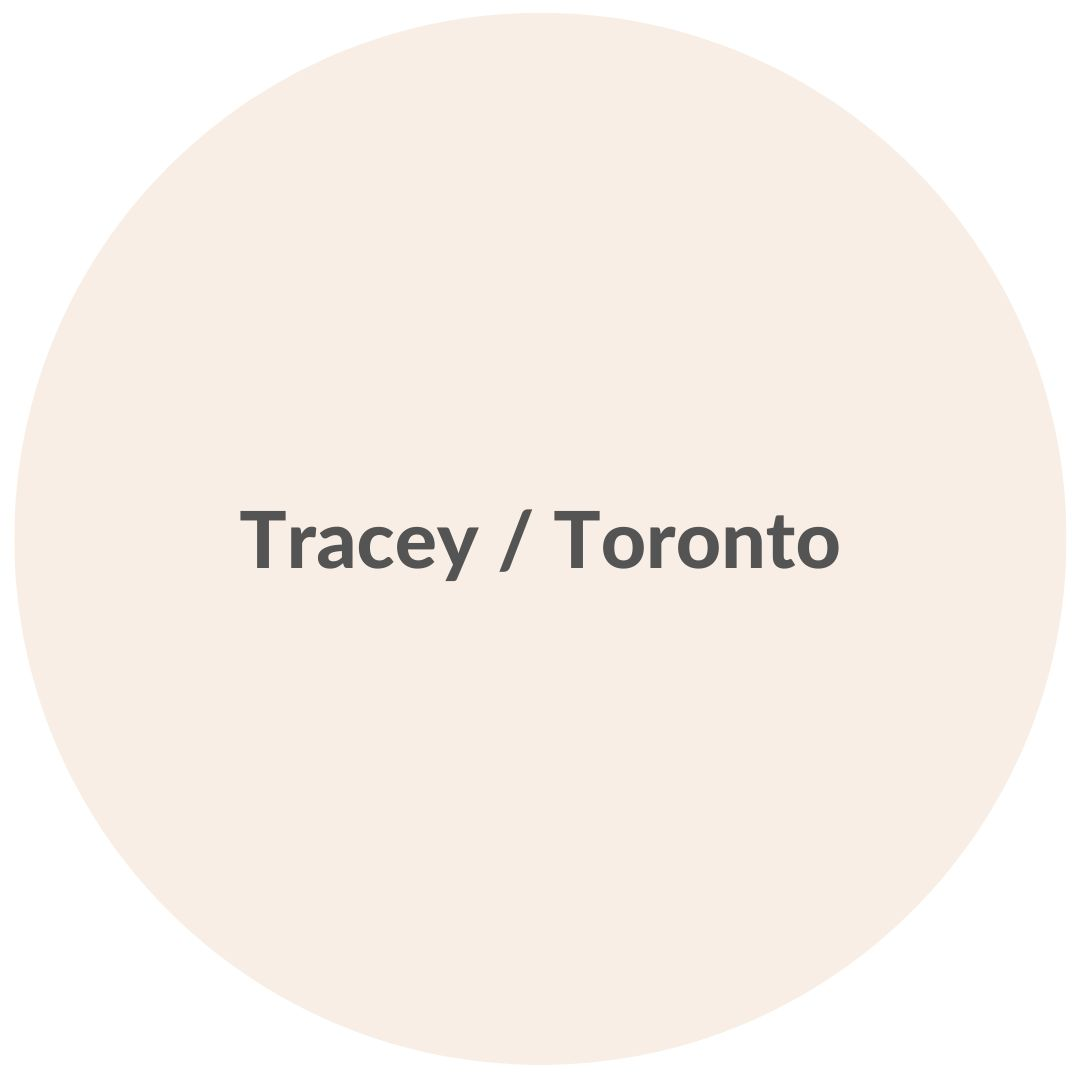 My leolam gift gave me the gift of a smile, the gift of joy, the gift of feeling truly loved.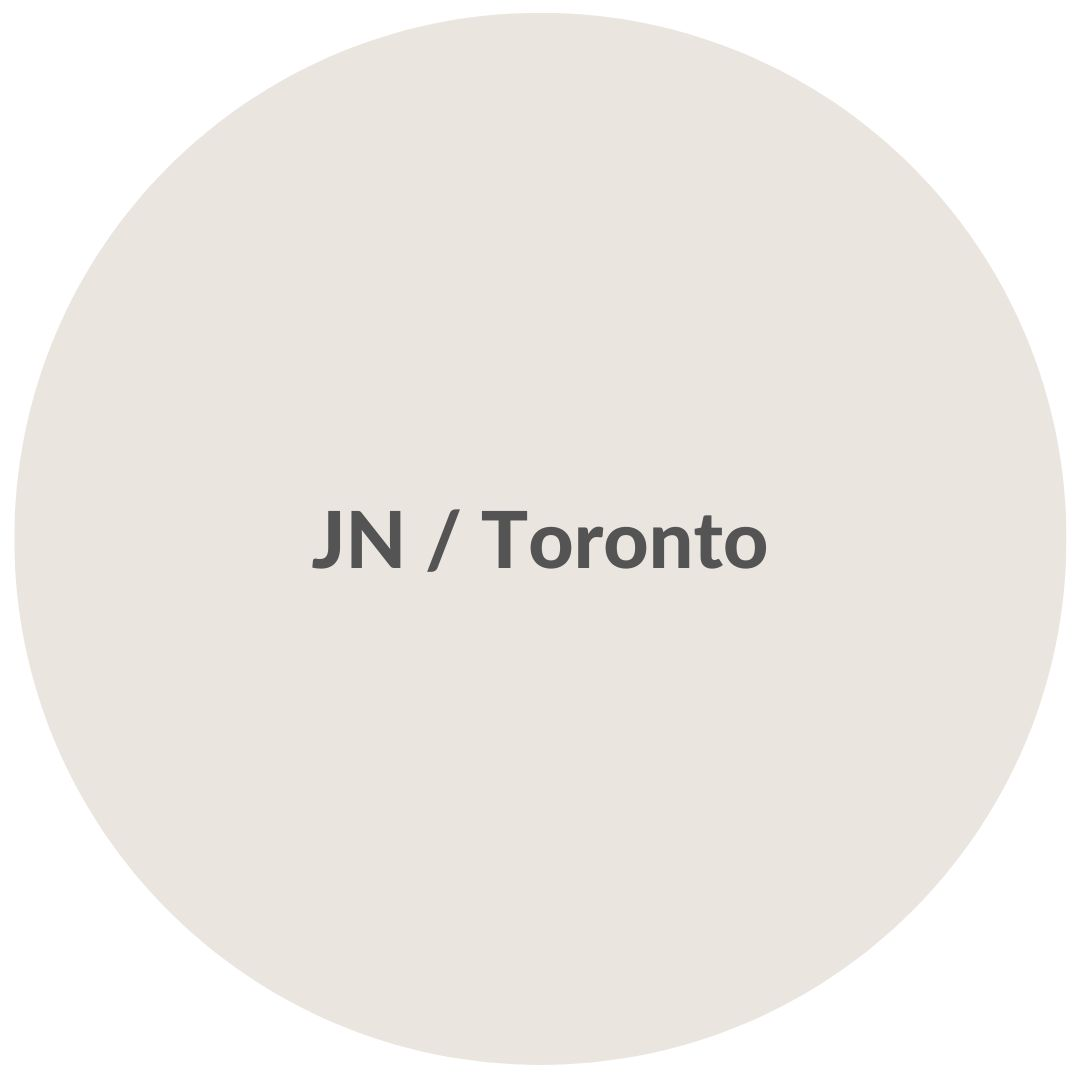 leolam has been the brand I can count on to offer my deepest sympathy to close friends and colleagues. Their innovative, elevated and relevant concept of gifting products were cherished from the receivers. The sentiment is priceless.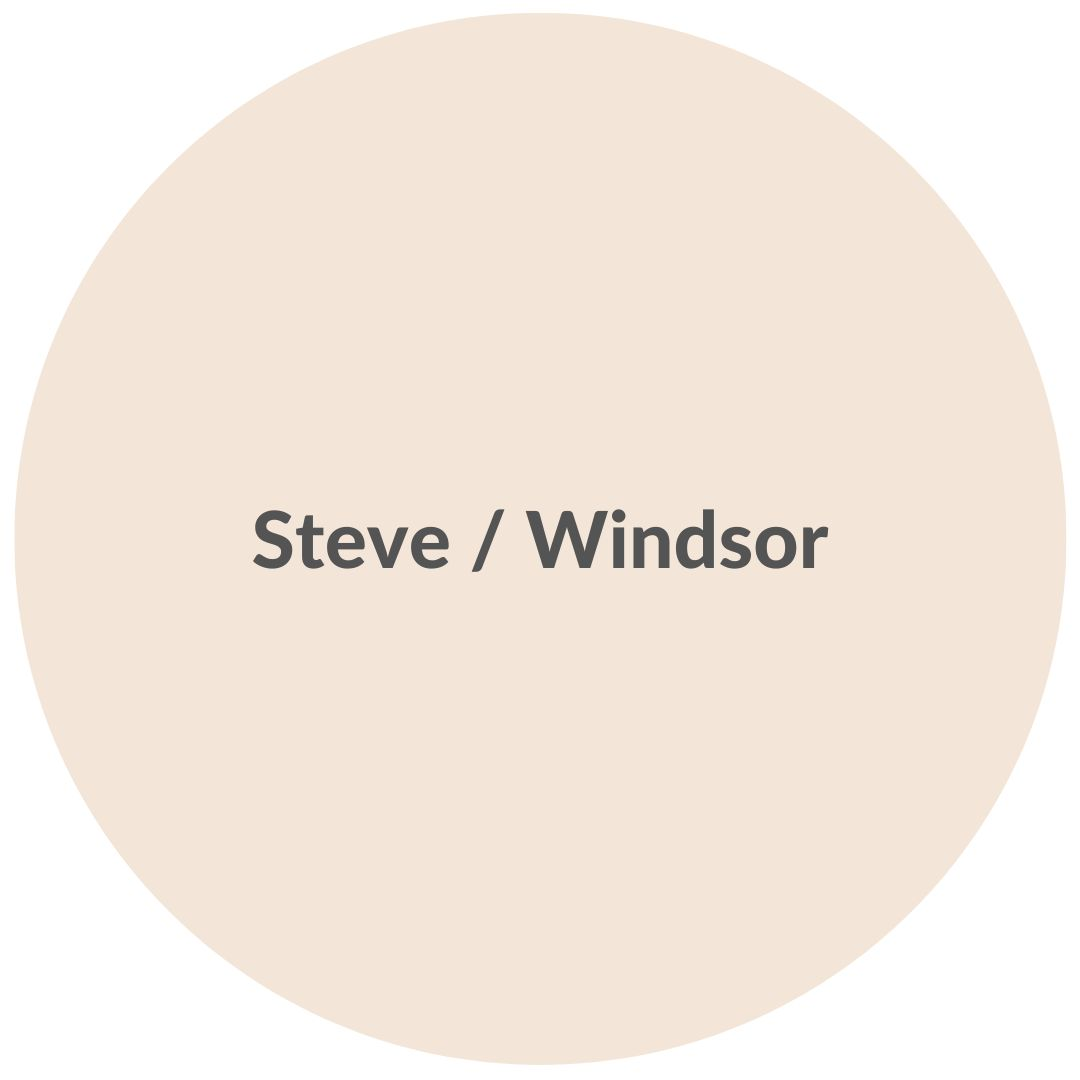 Having a lasting memento is a great reminder of the importance of family and friends during times of grief.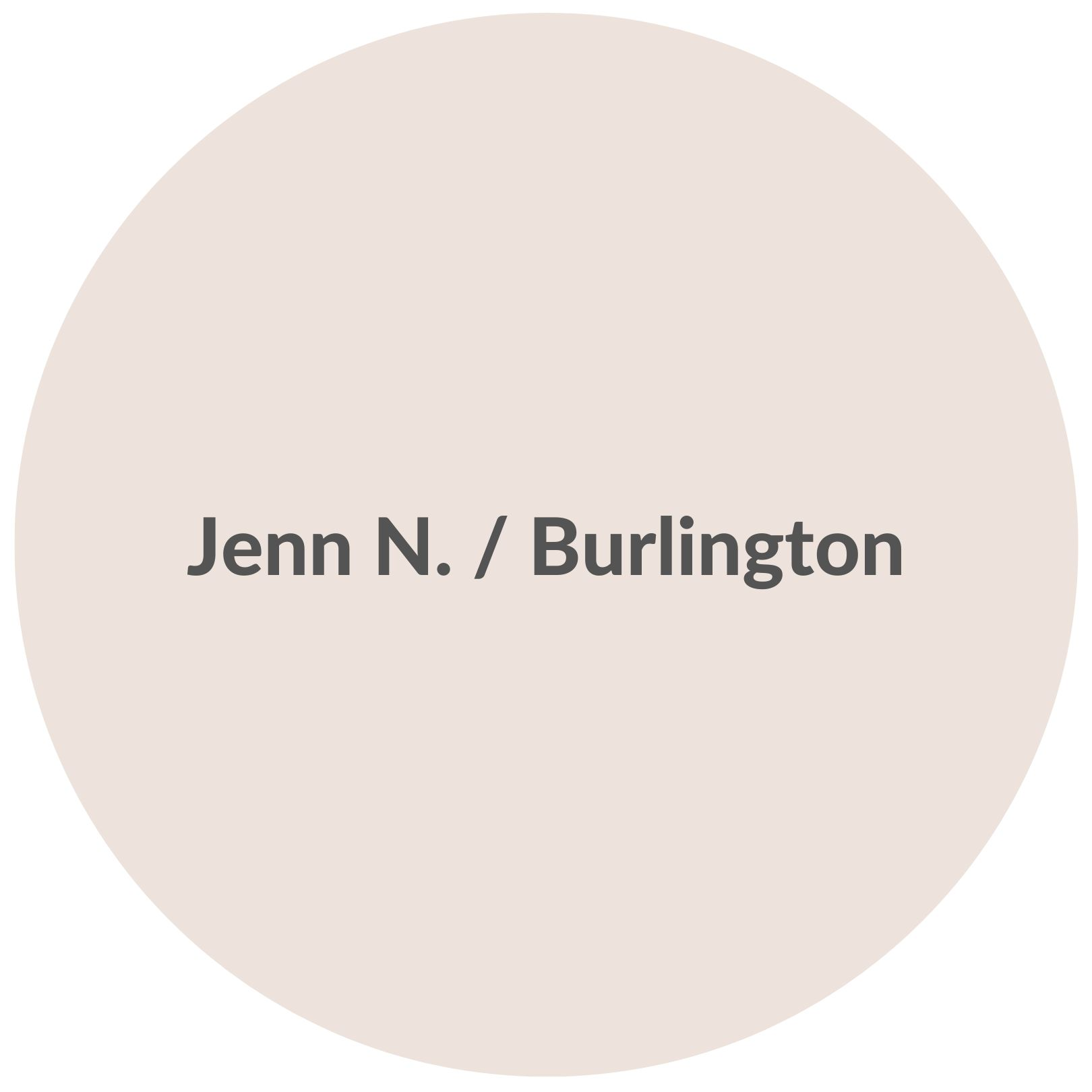 Leolam gives such a wonderful option for people who want to pay tribute to those who have passed and send love and support to those they care about.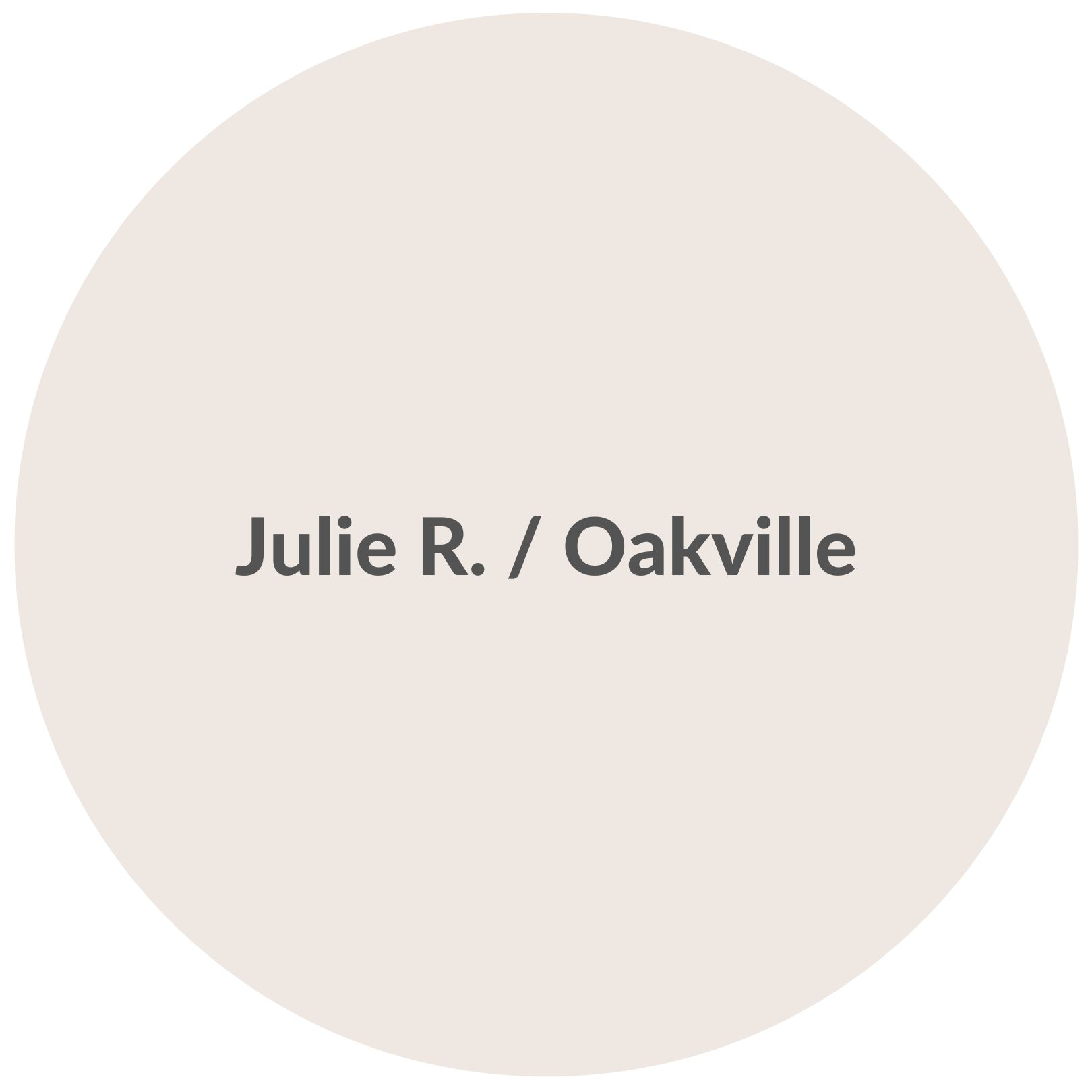 I received a leolam gift from a family friend. And then I sent one onto my University girlfriend who also recently lost her dad. It truly is a perfect gift.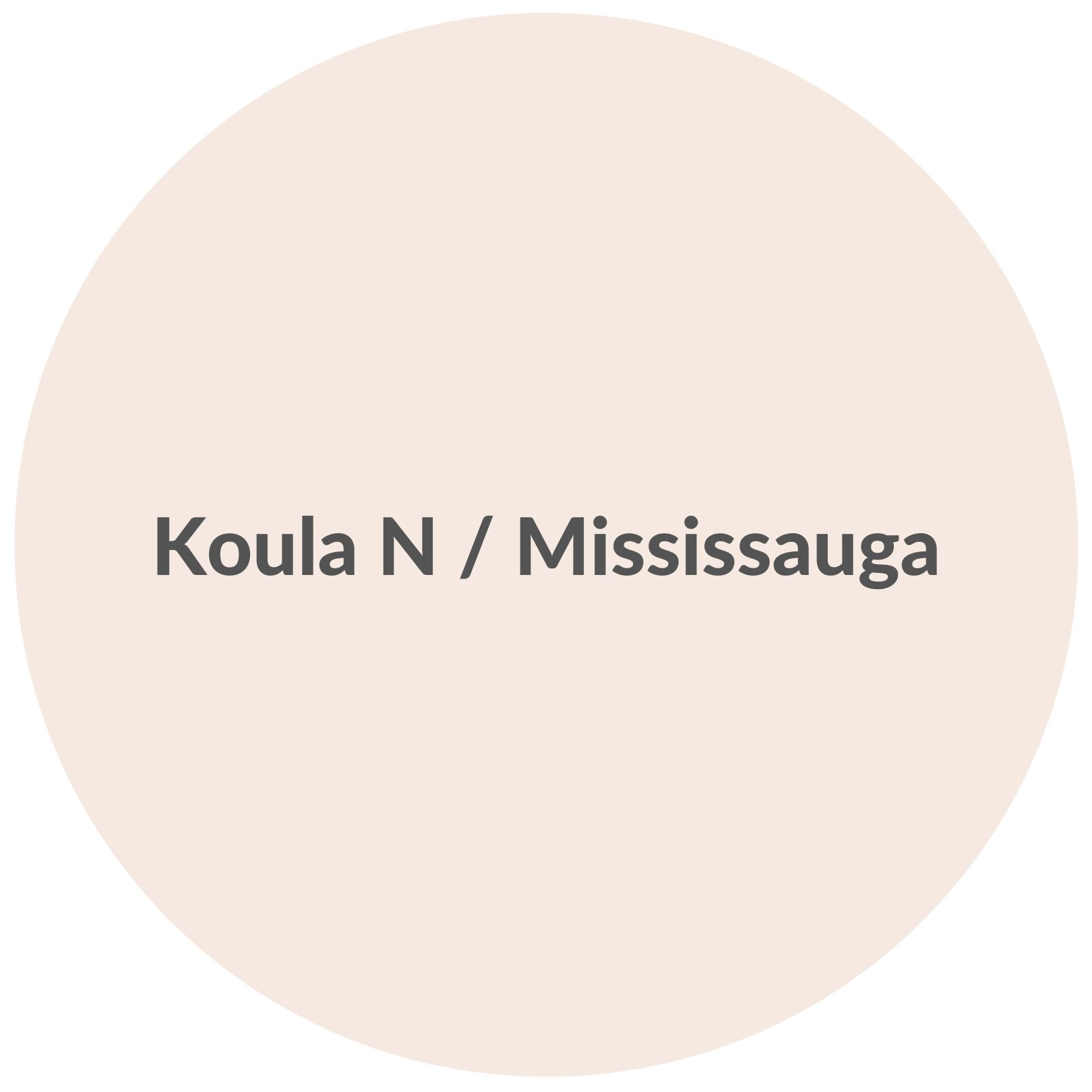 I received a leolam gift from a family friend. It was very thoughtful. I carried the marble heart with me all day in my pocket. It brought me comfort knowing she was thinking about us.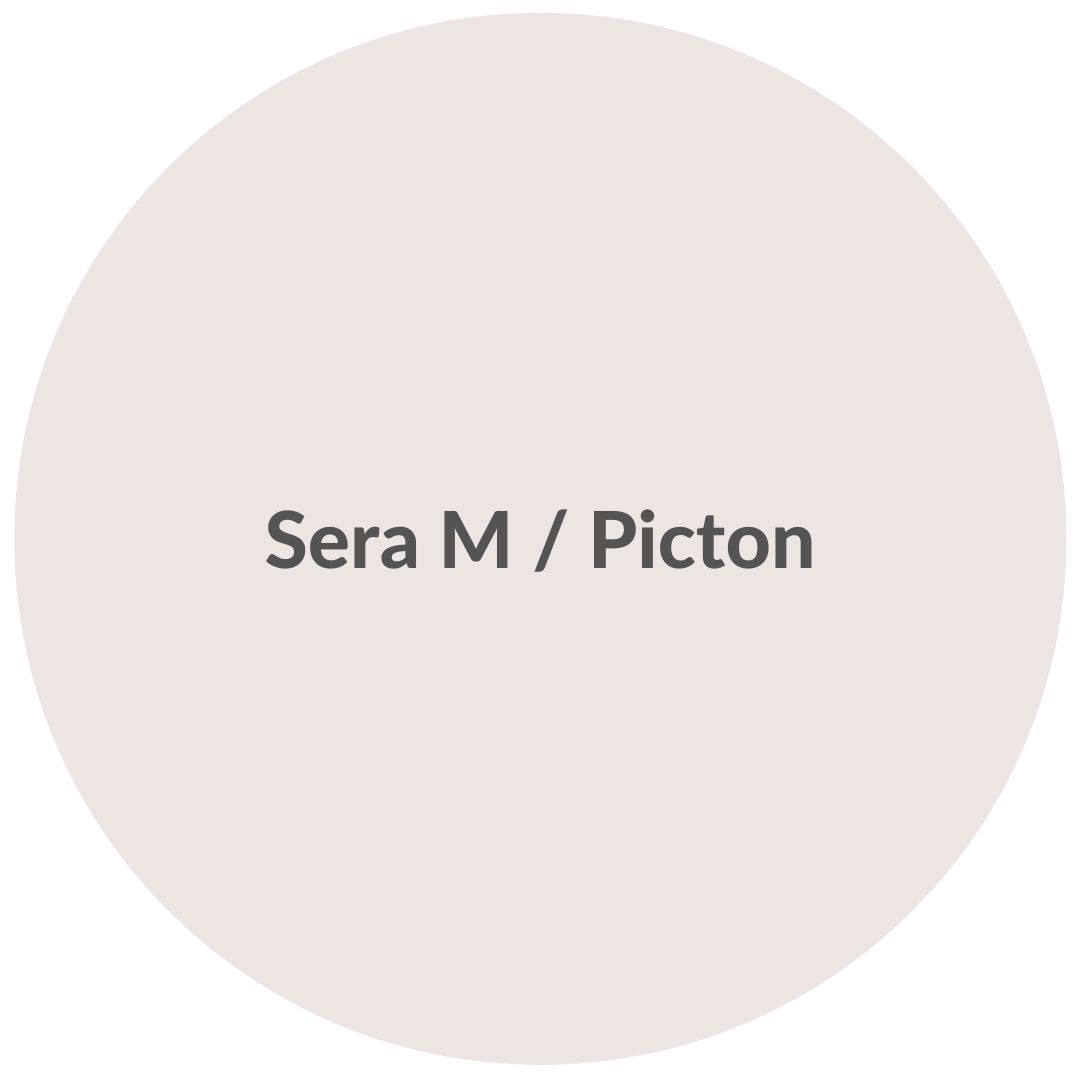 It is always so hard to find the right words to comfort a family member , neighbor or colleague when they are grieving or going thru a difficult time. Leolam provides an incredible heartfelt service to send a beautifully curated gift box that feels like a warm hug.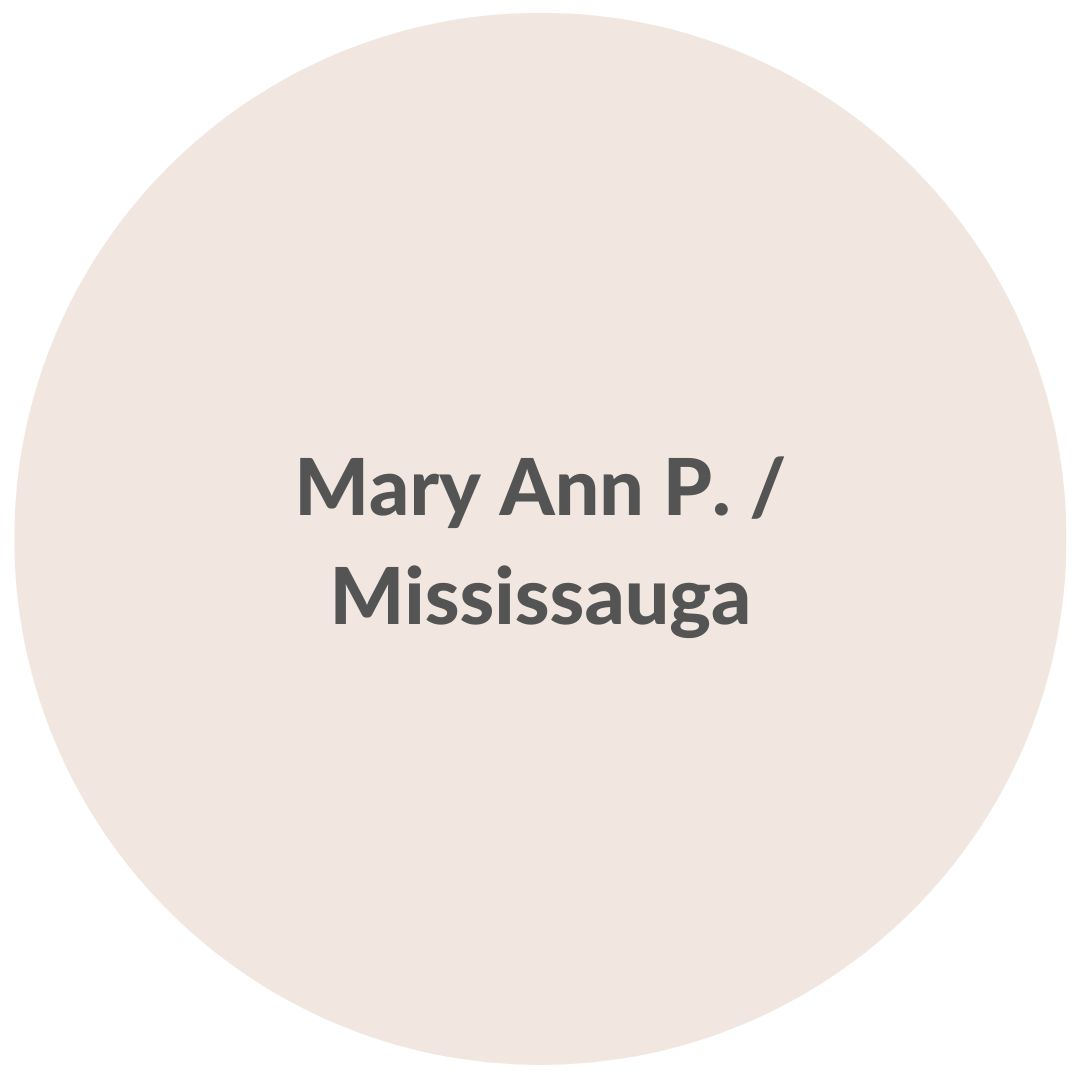 I've used Leolam several times and the response is always the same, "thank you for the most comforting and thoughtful gift". The quality and service is exceptional and I will always use Leolam for sensitive gift giving.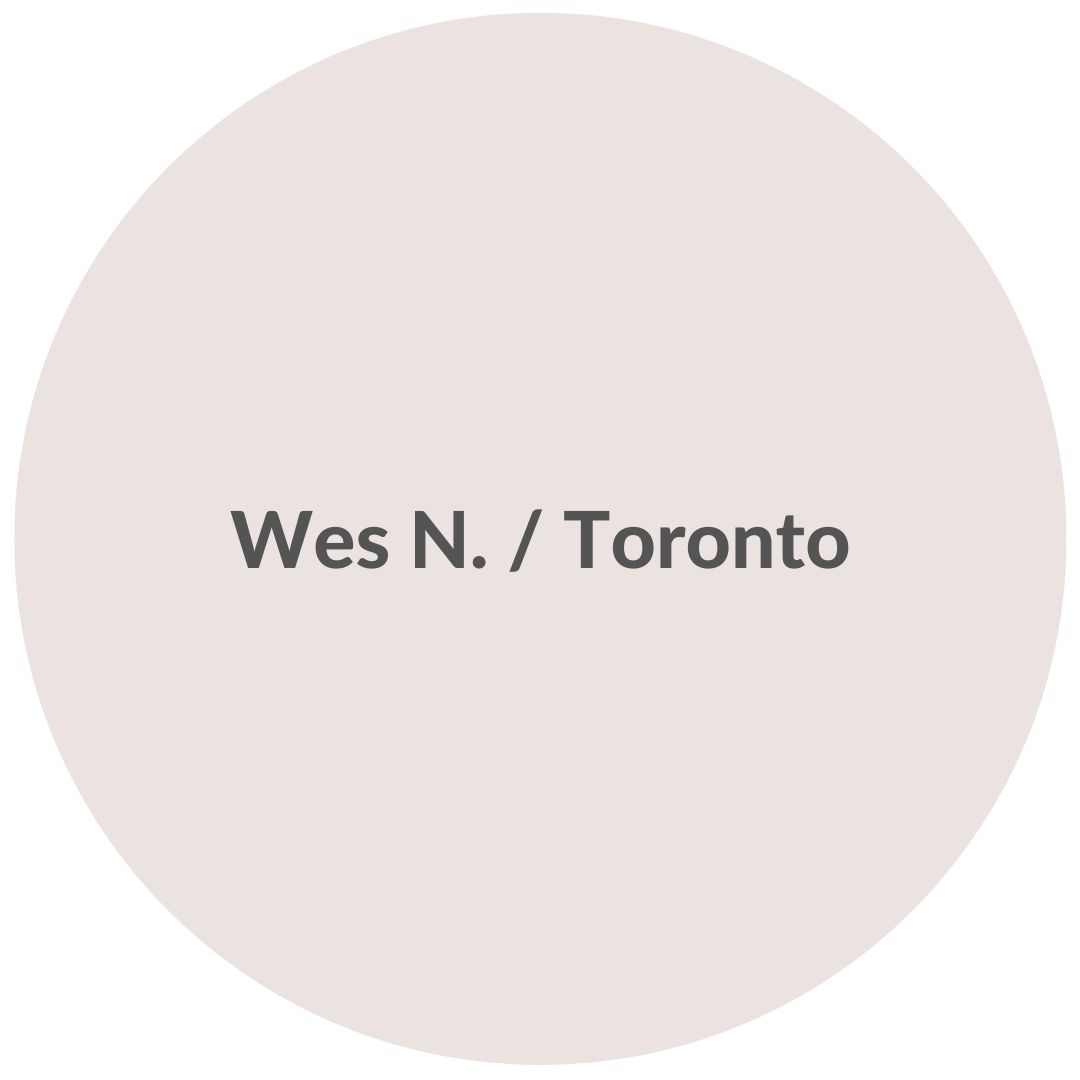 I received a leolam candle and note. It's a wonderful remembrance and truly meant a lot.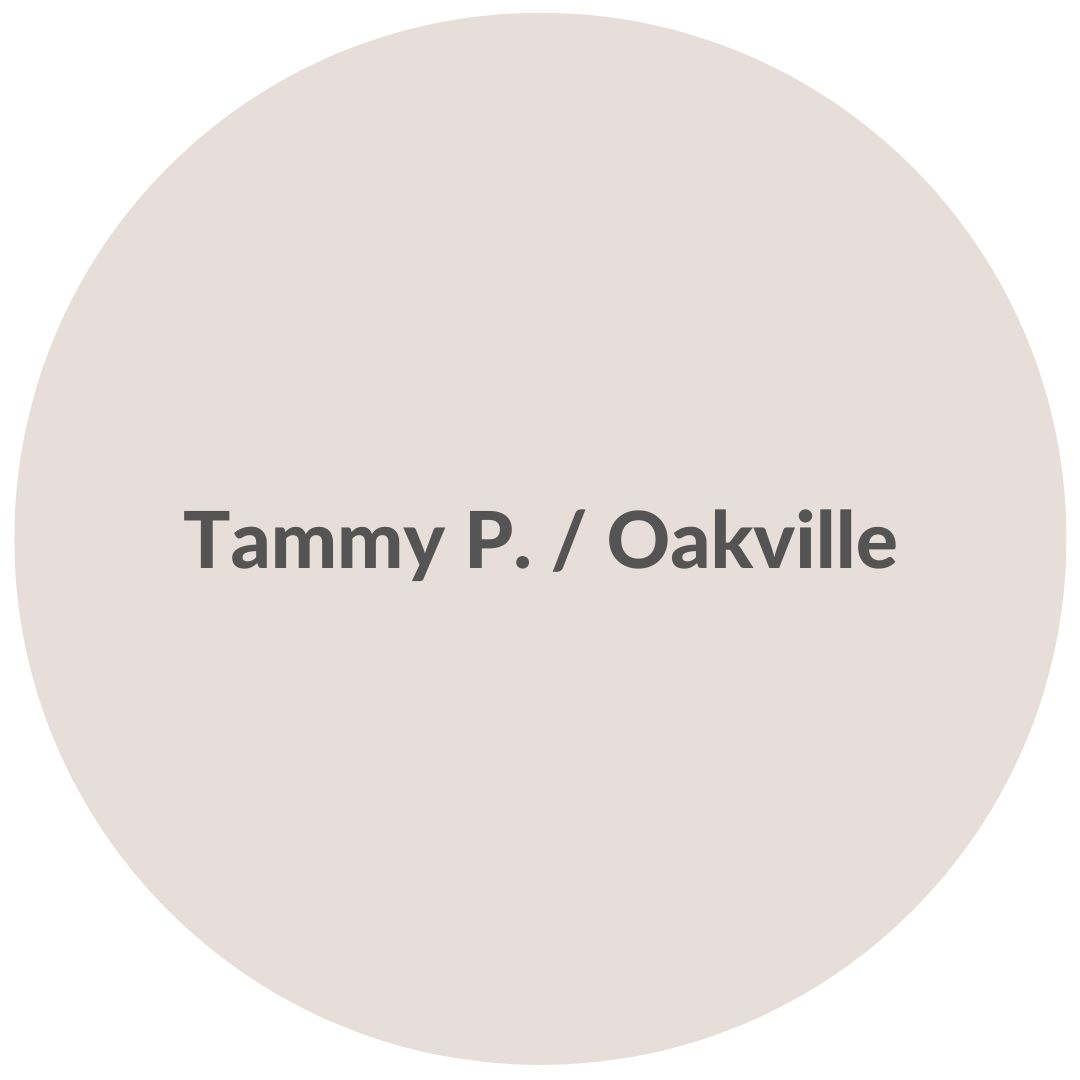 There were so many flowers and although we appreciated them, they're somewhat overwhelming and then you throw them out. The candle is perfect.